Why Losing A Dog Is So Painful
Nothing could have prepared me for the pain I felt when I lost my first dog, and I know I'm not alone.
We experience this event similarly to the loss of a human family member.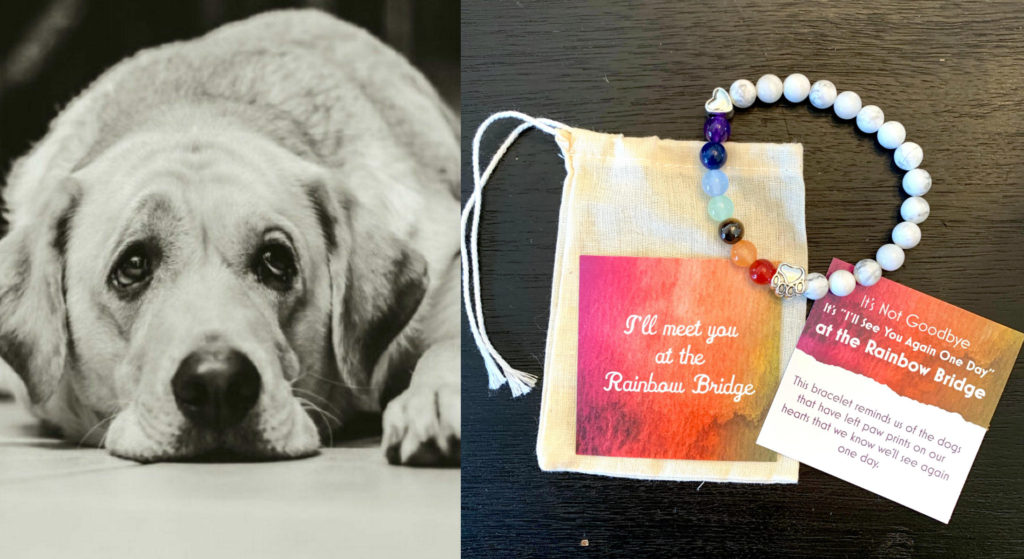 When you think about it, it makes perfect sense:
Dogs are children that we outlive. From the time they are puppies, they depend on us to teach and nourish them. They're like children that never quite grow up. So when we outlive them, it's incredibly painful to say goodbye.
They give us unconditional love. While arguments & misunderstandings in our human relationships are common, we live a lifetime with our dogs without feeling judged, betrayed or cheated.
The relationship is truly unique. We learn to look in their eyes and read their minds… and it's reciprocal. Nobody understands us like our dogs.
It's Not Goodbye – It's, "I'll See You Again One Day"
Until recently, I wore two Rainbow Bridge bracelets (one for each dog I've lost) – I never took them off.
Now, with the passing of another dog, I'll be wearing a third. These bracelets are very special to me, and I want to share them with you, too.
They are a beautiful way to honor your dog's memory, but they also serve an important purpose that you can feel good about…
Each Bracelet Feeds Up To 7 Shelter Dogs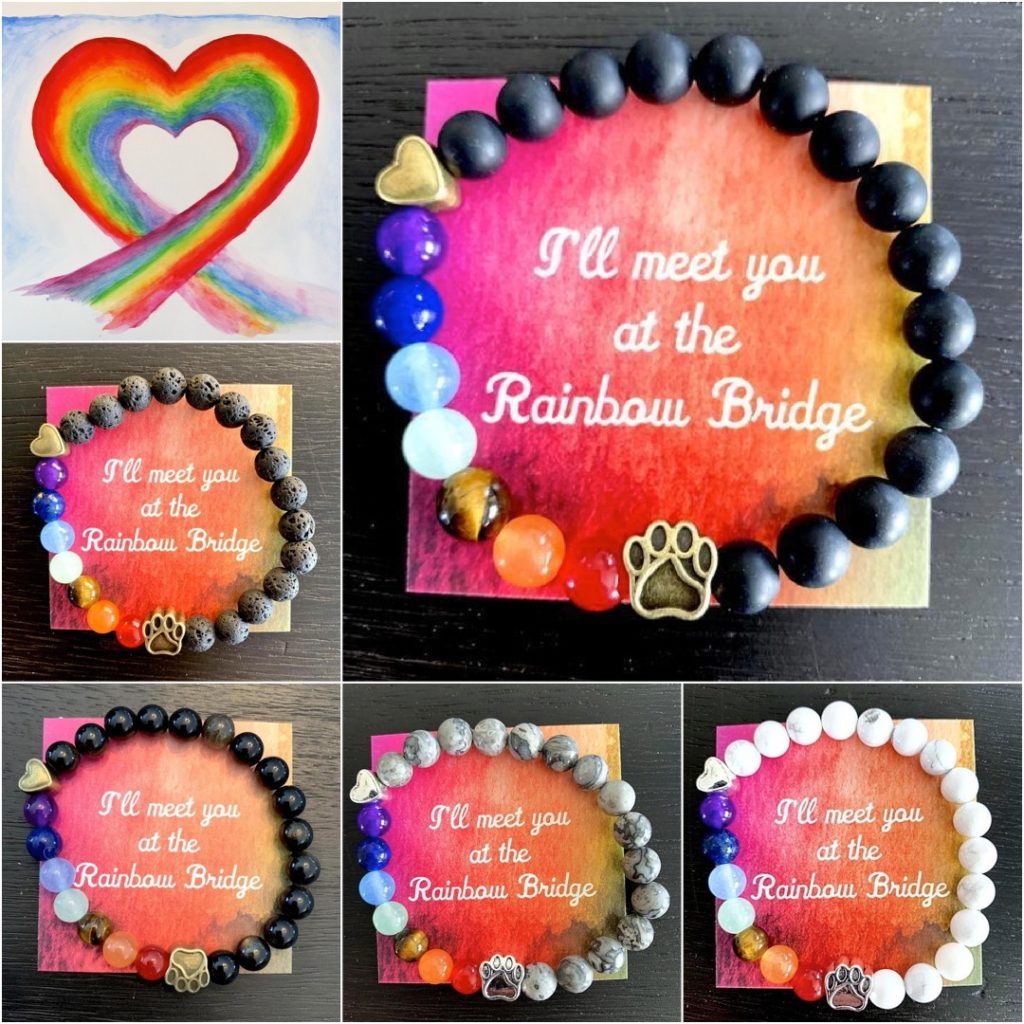 In addition to honoring your dog's memory, each bracelet is a good deed.
In 2020 alone, 3.3 MILLION Dogs will enter shelters, and it's estimated that 670,000 of them will be euthanized. Overcrowding is a dire issue – and we want to help.

We feed up to 7 Shelter Dogs for each bracelet ordered. Yes – a simple (but beautiful) bracelet not only raises awareness but feeds shelter dogs, too.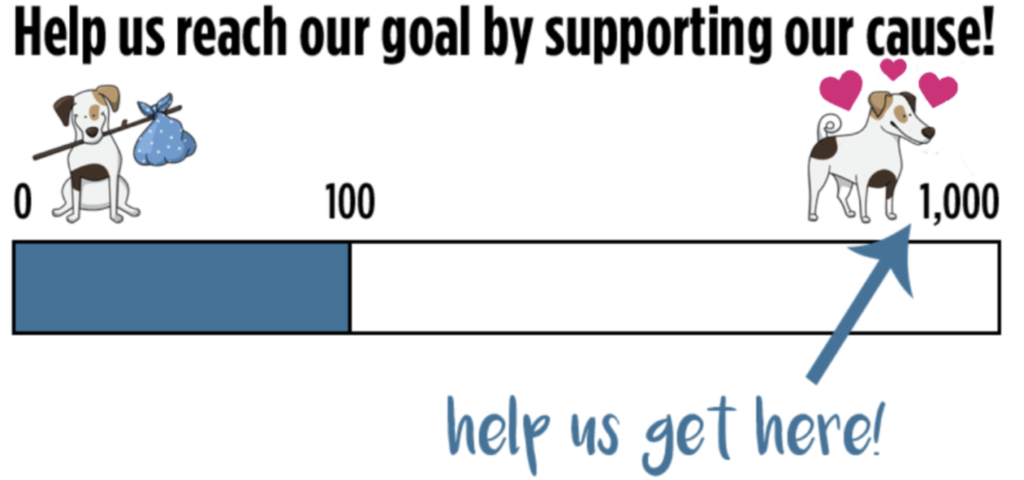 We're also having a SALE! Up to 50% OFF every item and FREE Bracelet with qualifying orders!
OFFER VALID THROUGH TONIGHT AT MIDNIGHT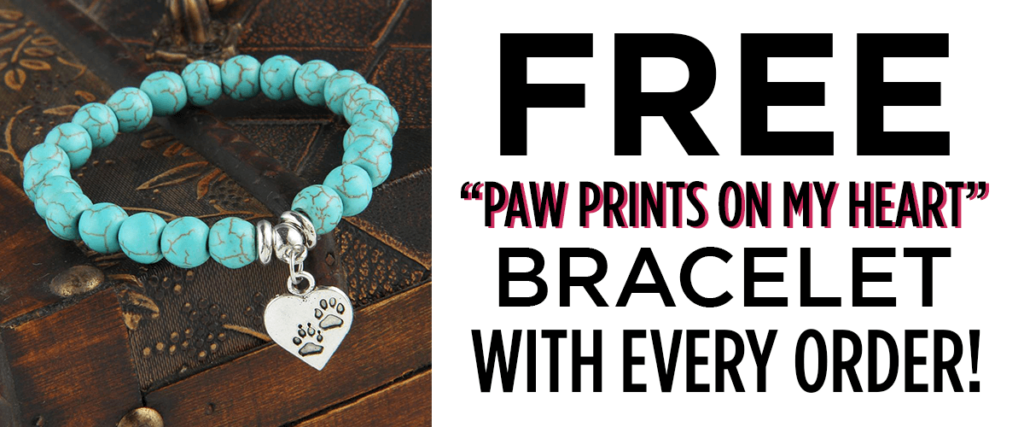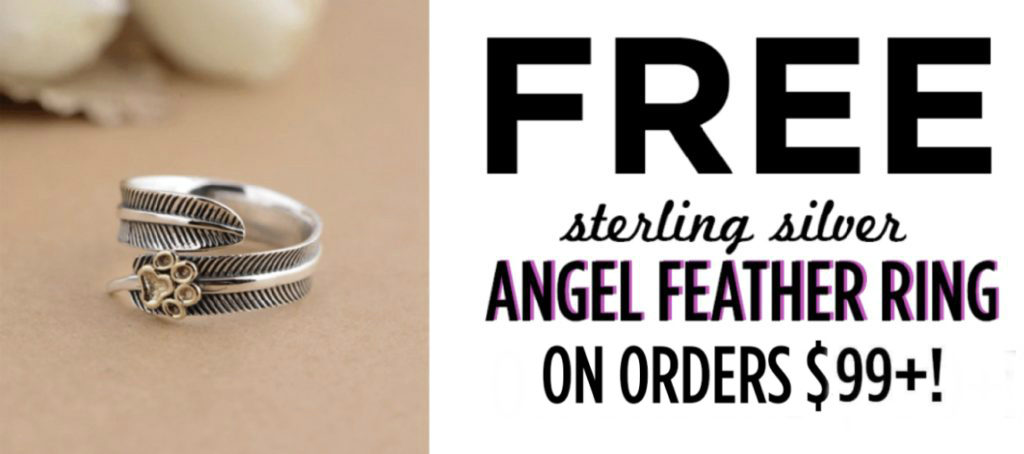 Receive BOTH Gifts With Your $99+ Order
Ready To Make A Purchase With Purpose?
Select a bracelet below for fast checkout, or browse Casper's entire selection by clicking "View All"!