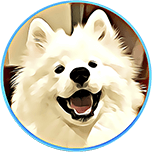 Casper's Rescue Shop was founded with a single, important goal in mind: Help Shelter Dogs
How Casper's Rescue Shop Was Founded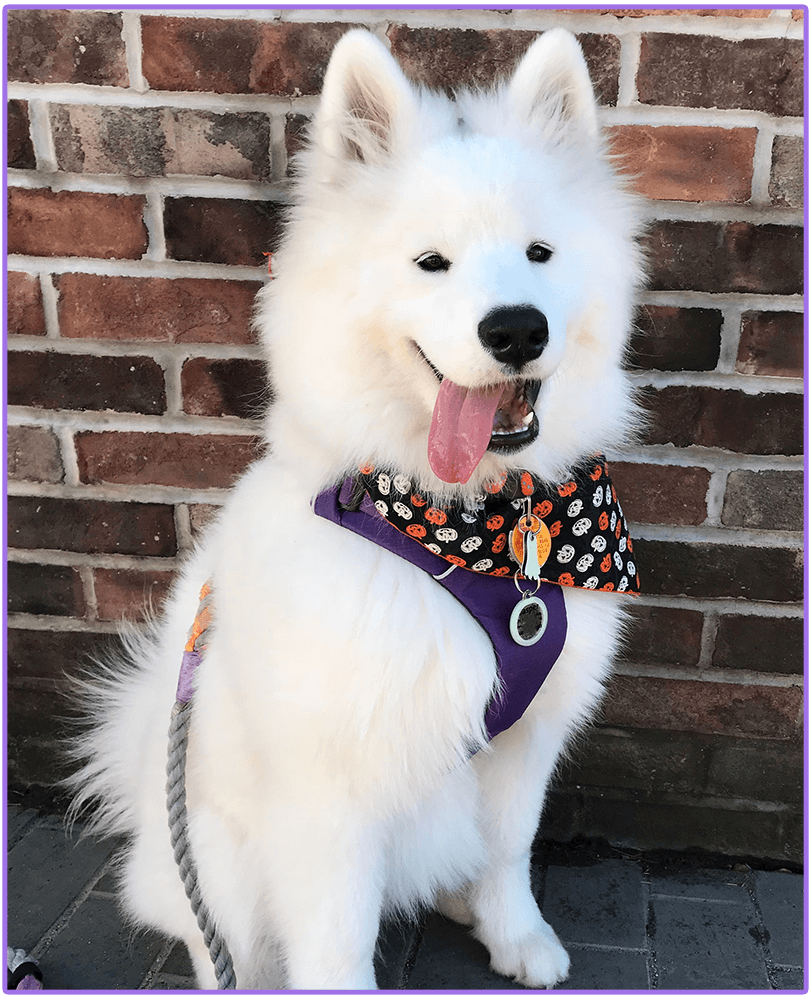 On a hot July day in 2018, we brought a little Samoyed puppy into our family. Given her appearance as a ghostly, smiling ball of white fluff, we named her Casper (As in Casper The Friendly Dog – get it?).
Prior to Casper, we had several rescue dogs – including a Beagle and a Pit Bull Mix. Both came from backgrounds of severe abuse, and struggled with the trauma of these experiences for most of their lives (One of them, due to this severe abuse, never even learned how to wag his tail).
Because of these experiences, we always wanted to do something that could benefit shelter dogs on a larger scale. While Casper was fortunate enough to have a loving family from the time she was a puppy, we (and she) understand that this isn't the case for millions of dogs and other animals each and every year.
We wanted to raise awareness of animal advocacy issues, while also providing real relief to shelters in need and important causes. We were inspired by Casper's Samoyed smile – we asked ourselves, "Doesn't every shelter dog deserve to have a smile like Casper?"
Thus, Casper's Rescue Shop was founded for shelter dogs and shelter dog advocates just like you!
A Note From Casper