The sad truth is that not all dogs who enter shelters will find a forever home. With over 10 Million animals entering shelters each year, overcrowding has become a critical issue these facilities are left to deal with. Some of the decisions they're forced to make are truly sad…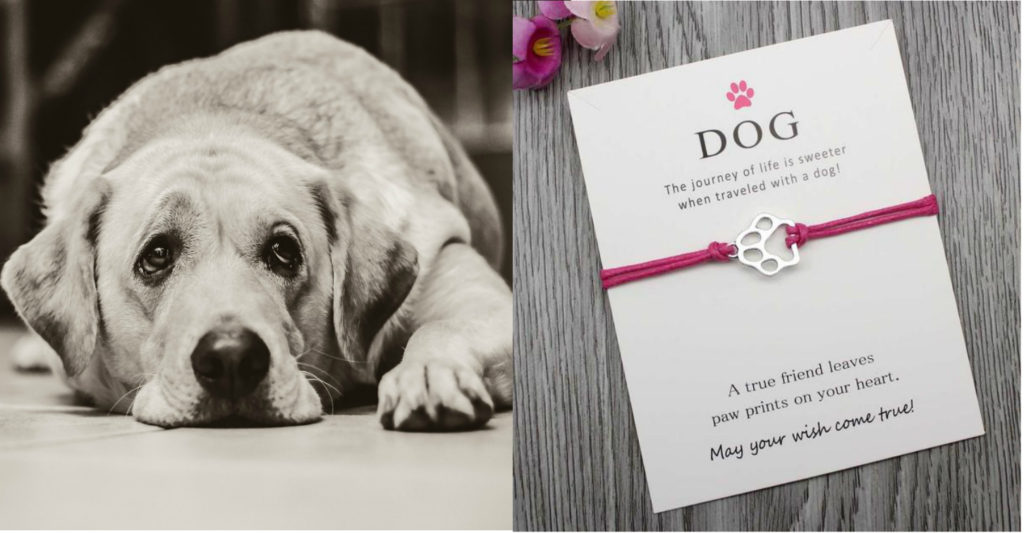 In 2019 alone, 3.3 MILLION Dogs will enter shelters, and it's estimated that 670,000 of them will be euthanized. We want to make a difference, but we need your help.
HELP US MAKE A DIFFERENCE
Casper's Rescue Shop was founded with an important purpose: Help Shelter Dogs.
Our mission started with a single Paw Bead Bracelet. We felt the Paw & Heart Charms, along with the beautiful natural bead style, were the perfect emblem to raise awareness of issues affecting shelter dogs.
We didn't stop there. We also wanted every bracelet purchase to provide real relief to overcrowded shelters & animal causes. So we decided that, in addition to raising awareness, we would feed up to 7 Shelter Dogs for every item purchased from Casper's Rescue Shop.
We call it, "A Purchase With Purpose."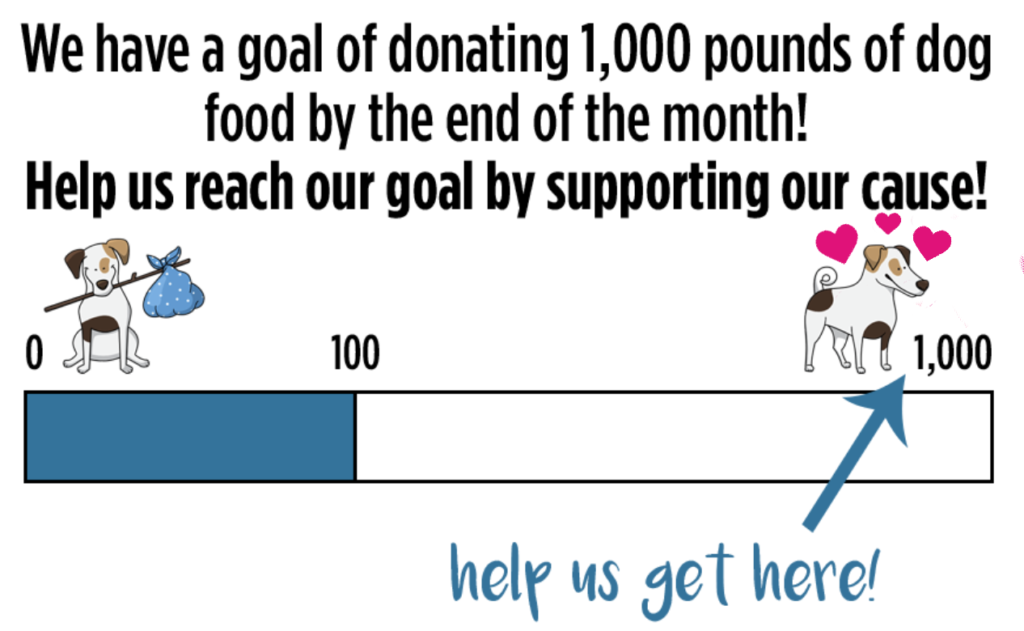 FREE BRACELETS, FAST SHIPPING, AND MORE
From start to finish, we want you to feel good about your purchase. Not only will you know your purchase contributed towards a good cause, but we promise a flawless purchase experience.
Here's what you can expect with every single purchase:
FREE Bracelet with orders $35+
FREE Shipping on orders $20+ & Fast Delivery. We process every order ourselves, right in the United States. Your Purchase With Purpose is packed with care, and shipped from New Jersey. You will typically receive your bracelets in 3-5 business days.
Reasonable Prices. Our bracelets start under $20. We also offer Premium Sterling Silver Rings, Bangles, and other jewelry.
Most importantly… Every Item Helps Feed Shelter Dogs!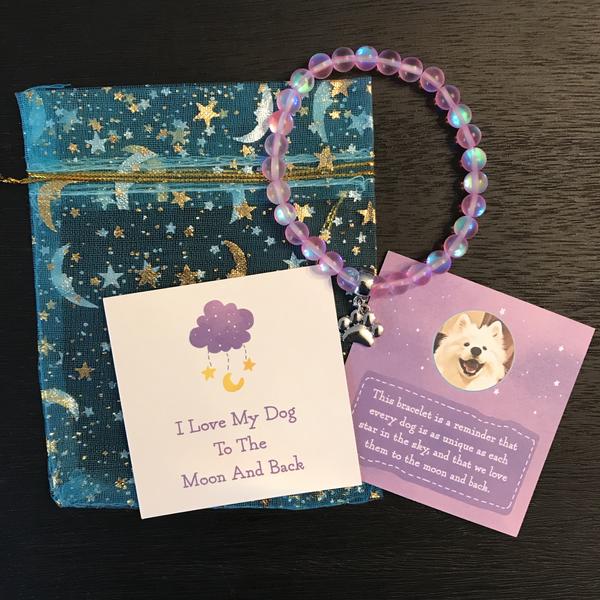 READY TO HELP SHELTER DOGS?
Select a bracelet below for quick checkout, or click "View All" to browse the entire collection!