If you know anything about the Samoyed breed, you probably know that they are one of the friendliest breeds around. They want to love, lick, and play with every human and animal they can get their paws on. That Samoyed Smile is no joke!
Of course, Casper is no exception: she loves all living things, and has made so many friends in her mission to help homeless dogs. Meet some of her fur'ever friends here that aid her in spreading the word to help shelter dogs find their fur'ever homes!
Princess Sparkles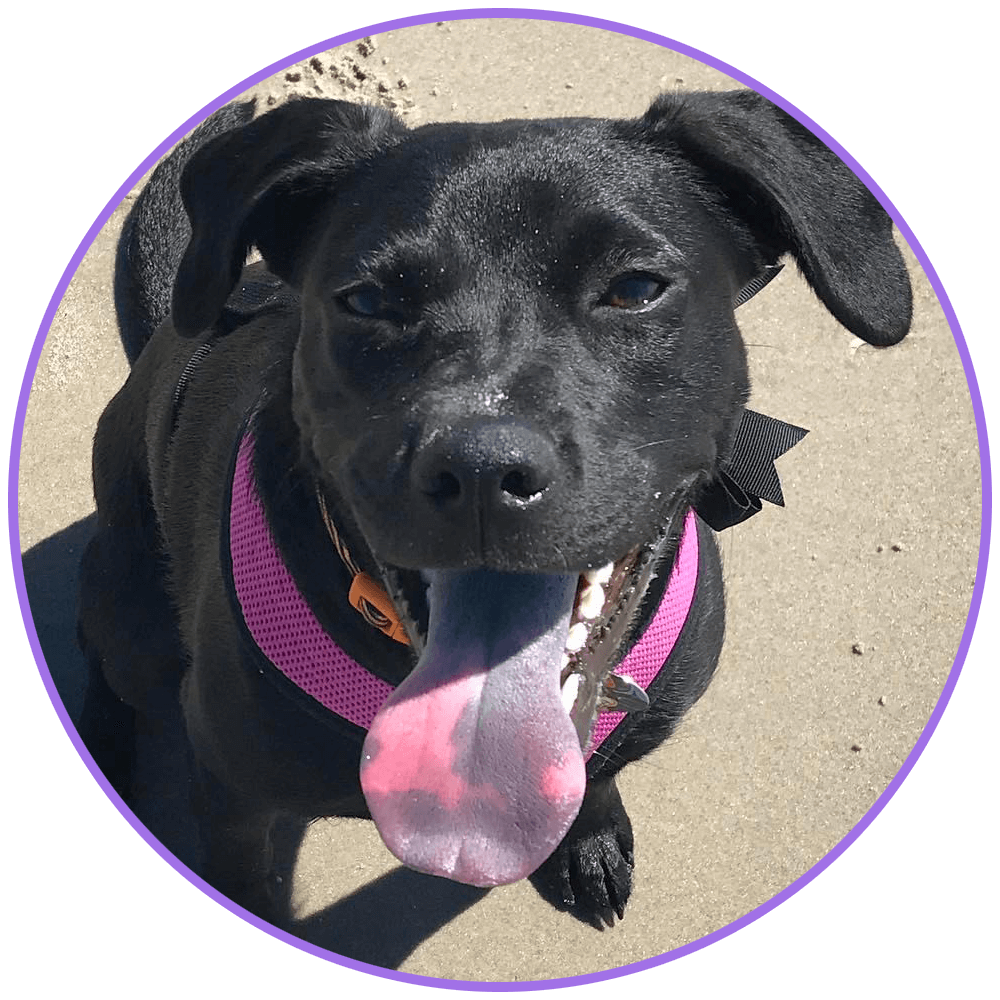 Princess Sparkles was rescued from Home At Last Dog Rescue by one of Casper's humans' best friends. That friend also happens to be Casper's Rescue Shop's photographer, Katie, AKA KD Photography!
Princess Sparkles got her name because of how much her human loves all things sparkly. Luckily, Princess Sparkles didn't know the shelter life for too long, because she was rescued when she was a little puppy.
Lady Godiva the Warrior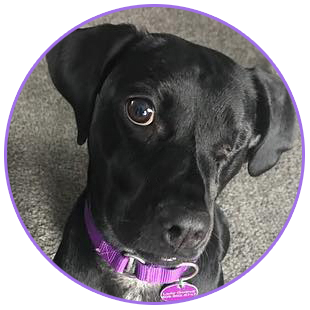 Lady Godiva is Princess Sparkles' little sister, and was rescued from the Humane Society of Atlantic County by Katie. She's not Lady's biological sister, but the two pups certainly do look related!
Lady Godiva wasn't as lucky as Princess Sparkles, and had a rough upbringing, which is how she came to miss her left eye. Fortunately for her, though, her life is so much better now, by Katie's and Princess Sparkles' side. Lady's name at the shelter was exactly that: Lady. So, Katie gave her name a cute little twist when she was adopted, since she is such the feminine warrior with her battle scar!
Duke the Bulldog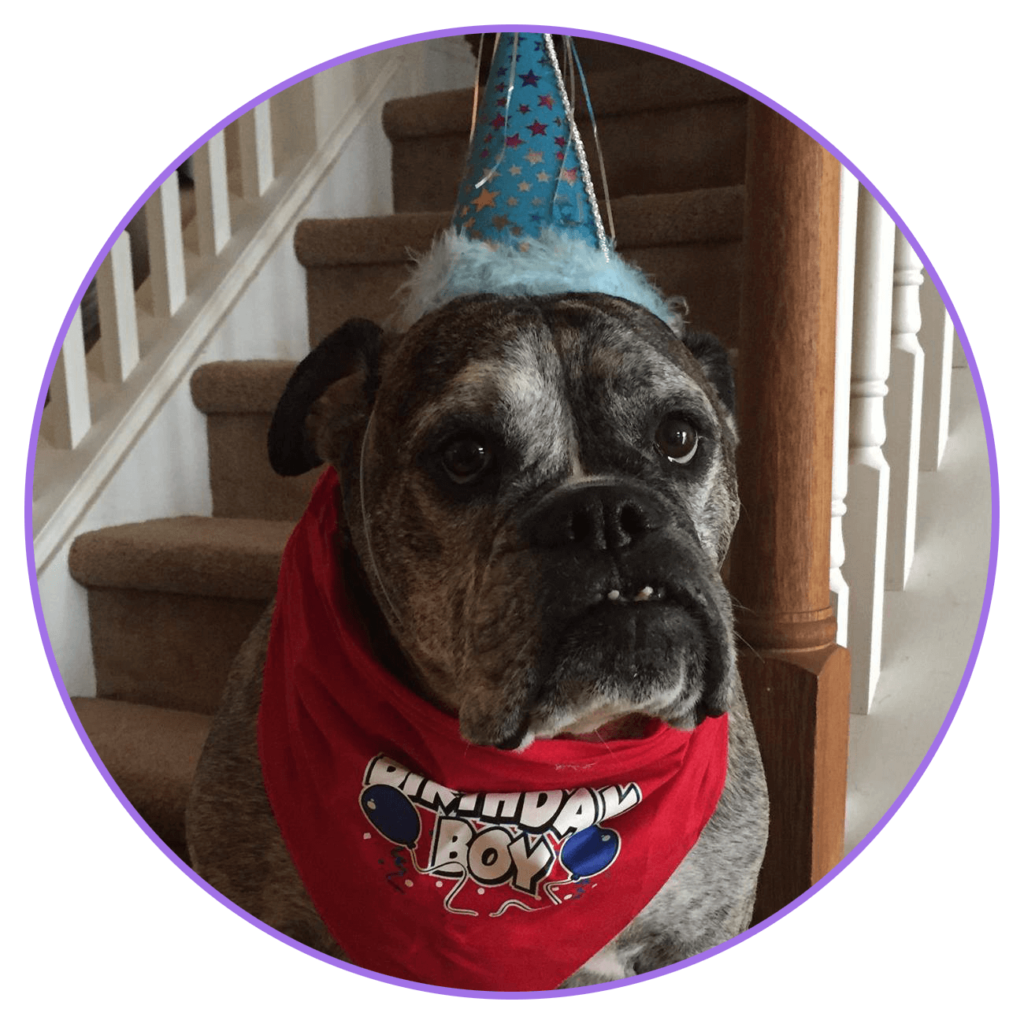 Duke was the last dog of his litter. Nobody thought he'd be able to find a forever home, because unfortunately he got sick as a puppy, as well as many of his litter mates. Duke made it through like the strong bulldog he is, and now is a senior dog at almost thirteen years old! He may have slowed down since his younger years, but he still has the heart of a bulldog, with so much love to give.
Duke is one of Casper's Uncle doggies, so the two spend lots of loving time together, having meetings about helping dogs in need.
Baxter the Gentlemanly Dog
Baxter was brought into the family with a human that's highly allergic to cats and dogs. There's no worries with Baxter, though, because he's hypoallergenic. He's brought so much happiness to a family that has difficulties finding the perfect companion animal fit, given the health concerns.
Baxter is another one of Casper's Uncle doggies, and is also one of Casper's favorite play buddies. Baxter, along with Princess Sparkles and Lady Godiva the Warrior, have many meetings with Casper about the importance of raising awareness of Black Dog Syndrome. If you haven't heard of Black Dog Syndrome, it's when black dogs often get passed over for adoption in favor of lighter-colored animals.
Stay tuned as we add more of Casper's Fur'ever Friends to the list! You might even see some of them featured in the shop!